If you can't find the perfect color in the standard Corian® palette, you can now design your own! With the Corian® Custom Color program, DuPont can manufacture Corian® to match almost any fabric swatch, paint chip or sample. If you can dream it, DuPont can create it in Corian®!
Your favorite color now comes in Corian®
Maybe the color you've been looking for is tree toad [dendrobates azureus] blue. Maybe you need to match the color of a company logo. Show us a sample and chances are, we can match it. No minimum quantity required.
Program Details
Color-Matching Capabilities
DuPont is able to make near exact matches with solid colors and particulate aesthetics.
Based upon the color request, we can determine the appropriate adhesive to be used.
Pricing
Price varies upon volume, color (solid or particulate) and complexity to manufacture. In general, the higher the volume, the lower the price.
Lead Times
The lab can typically turn-around sample plaques within 5-7 business days of receiving a color request with reference samples (e.g., fabric swatch, paint chip, logo) and/or color codes.
Once you approve the lab sample and an order has been placed, lead times range from 4-12 weeks depending upon the volume and complexity of the order, and the level of demand. Our target turnaround time is between 4-6 weeks.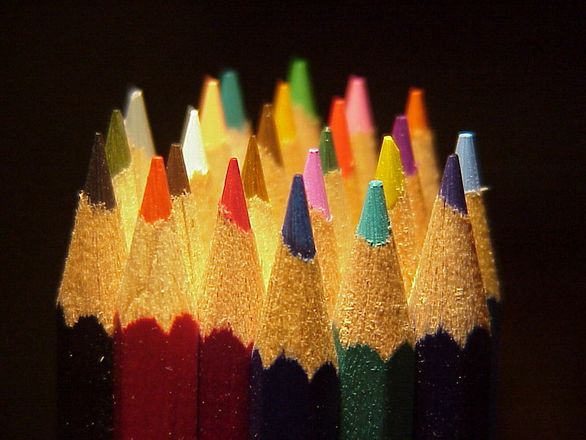 Contact your Customer Service Representative for more information or click here for more details about the custom color program