Corian® Warranty Information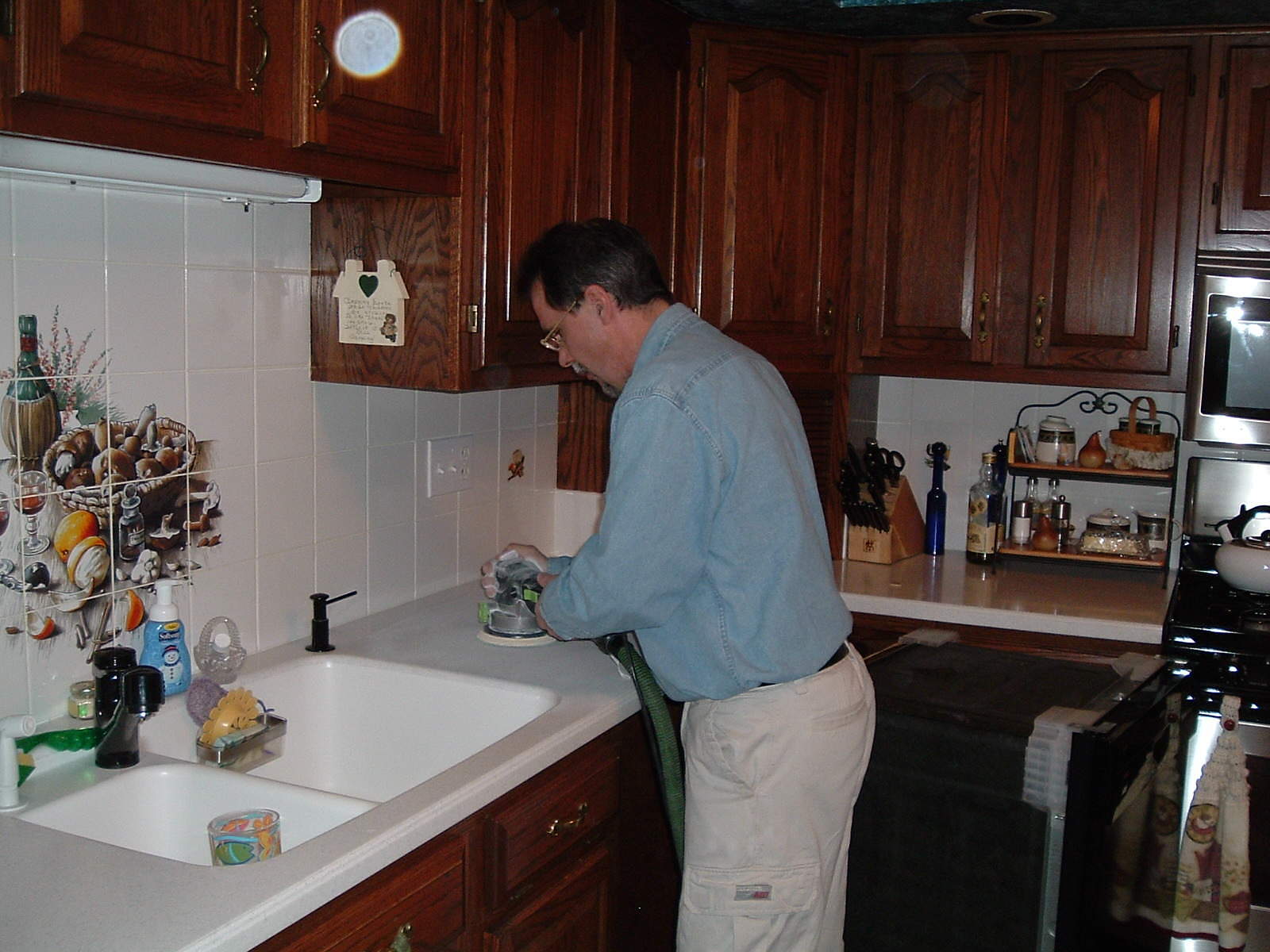 Residential Corian® installations entitle you to certain quality assurance standards as provided in the Residential Limited Warranty shown below. To obtain information and service under this warranty, contact the source from whom you purchased your Corian® installation, or contact DuPont at 1-800-426-7426.
Note: Fabricators are no longer required to submit Warranty Registrations for residential installations. Consumers should retain Proof of Purchase information to provide to DuPont in the event of an issue during the warranty period.
Commercial installations are covered by a Product Only Limited Warranty, as shown below. 
Corian® 10 Year Residential Limited Warranty
Corian® 10 Year Commercial (Product Only) Limited Warranty